From the little things to the life-changing, we make it all add up

Your savings and mortgages are in expert hands
With award-winning customer service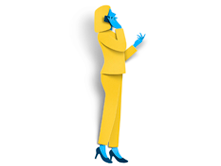 We're quick
Phone and you'll speak to us in just under a minute.*
*In 2021 from January to June, people waited on average 51 seconds to get through.
And kind
In 2020, we gave £1.4 million to good causes.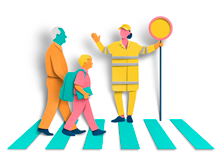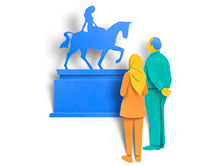 And trusted
Here since 1884, we're now trusted by two million people.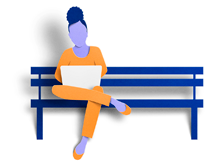 And open

We show competitors' rates next to our own.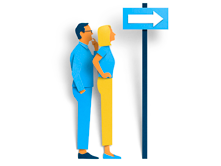 And clear

Our savings T's & C's were awarded the Clear & Simple Mark by Fairer Finance.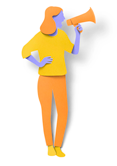 And listening

Join over 7,000 Coventry members on our Member Panel, and know you'll be heard.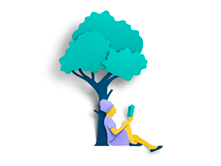 And green

We make sure all the energy we purchase comes from renewable sources.
Feeling looked after
"Being able to speak to someone face-to-face in branch might not sound important but it makes all the difference." Bill
Inclusive workplace
"I've seen a lot of positive change at the Society over the years when it comes to diversity and inclusivity." Simon, BDM
Supporting others
"It's about fixing the cause of the problem, rather than papering over the cracks." Sue, Chief Executive, Law Centre